Maptime Diliman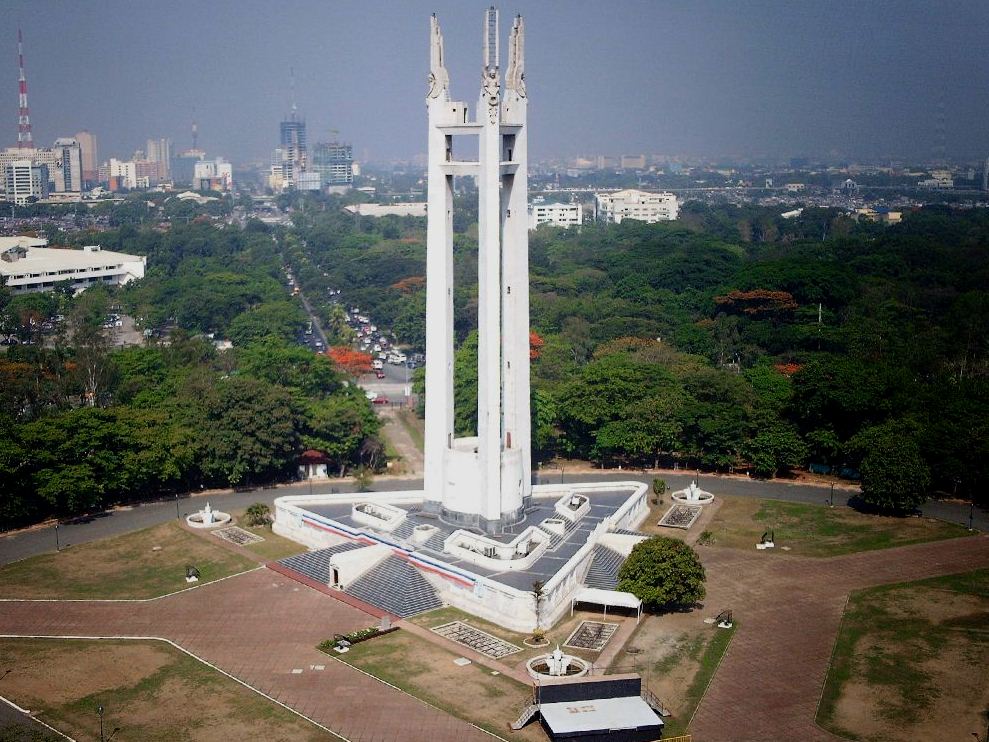 MaptimeDiliman is the Diliman chapter of the international Maptime community. Together, we learn and explore mapping technologies through tutorials and other meetups.
Stay Connected
Meetup. All of our meetings and events will be posted on our meetup site.
Twitter. You can also follow us on Twitter at @MaptimeDiliman.
Forum. You can also chat with us on our Spectrum Forum.
Survey. Our tutorials are structured around what you want to learn. Fill out our survey even if you haven't attended a meeting to express what you're interested in learning! MaptimeDiliman Survey
Our Tutorials
We are trying our best to post tutorials so anybody can learn from them. We'll be using resources from MaptimeHQ as well as writing our own.